Posted by Daniel Tuck
Views

388
Last month, we had the pleasure of welcoming six people into membership at Christchurch.
Several of the new members took part in our first START course last year, and as part of that decided to make the commitment to become members of the Christchurch family. We hope to run at least one more of these courses later in the year, so do get in touch if you are interested!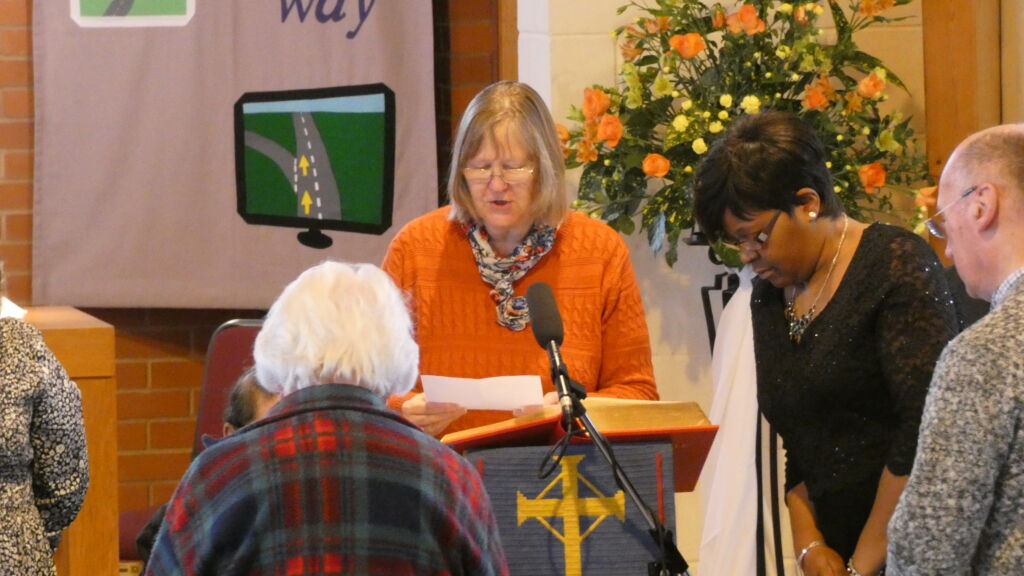 We welcomed the new members during a wonderful service, which included Holy Communion, and they each received the hand of fellowship from members of the Church Council.
Another highlight of the service was the confirmation of Derrick, who was confirmed before becoming a member, which made this service all the more special for the whole church.